Marlboro MARLBORO RED 400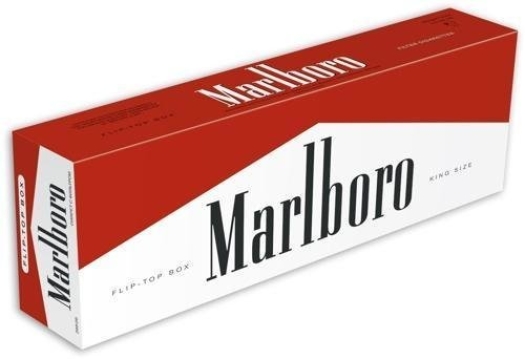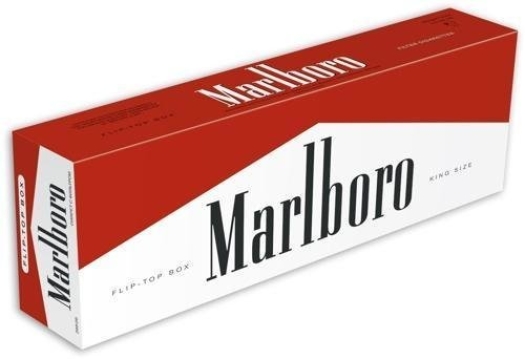 odessa
At the airport it is €5.20 more expensive
Product Description
Where to pick up
Marlboro Red cigarettes are very premium quality cigarettes. The cigarettes have a very strong woodsy tobacco taste. They are rather smooth and have a nice taste and satisfying. A very simply, classic pack design. Thank you Marlboro for manufacturing the perfect product for men.

Tar: 13 mg
Nicotine: 1,0 mg
Consist:
tobacco leaves, tobacco paper, filter
Show description
Pick up the goods you pre-order at Odessa airport "odessa". You need to give order's number or your name to get the order.