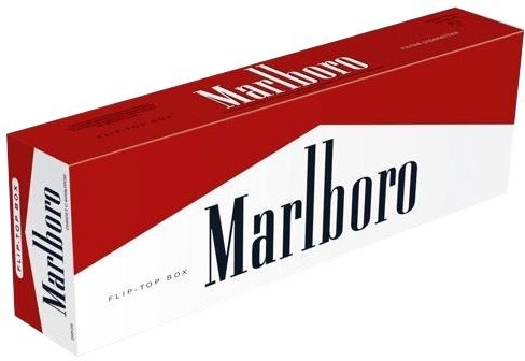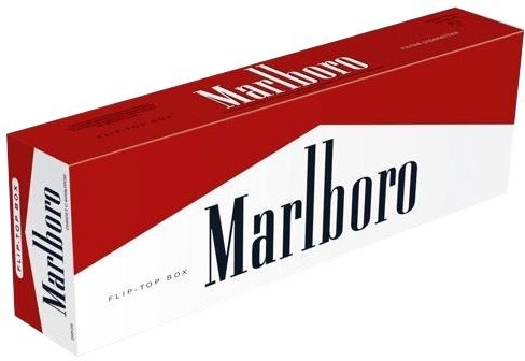 Tatarstan Duty Free
At the airport it is €3.00 more expensive
Product Description
Where to pick up
Marlboro is one of the most popular brands of cigarettes which has been producing since 1924. The first slogan for cigarettes was "Mils as May." The taste of Marlboro Red is nice and strong.
The nicotine content: 0,5 mg.
The tar content: 6 mg.
Consist:
Please find the exact information about the ingredients on the packaging of the product.
Show description
Pick up the goods you pre-order at Kazan airport "Tatarstan Duty Free". You need to give order's number or your name to get the order.