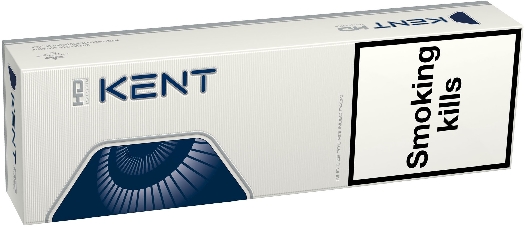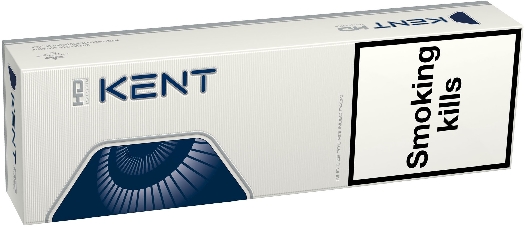 Tatarstan Duty Free
At the airport it is €4.50 more expensive
Product Description
Where to pick up
Kent HD Futura are strong cigarettes which have taste of bitterness. The high-quality tobacco is used for their production.
Nicotine content: 0.6 mg.
Tar content: 7 mg.
Consist:
Please find the exact information about the ingredients on the packaging of the product.
Show description
Pick up the goods you pre-order at Kazan airport "Tatarstan Duty Free". You need to give order's number or your name to get the order.