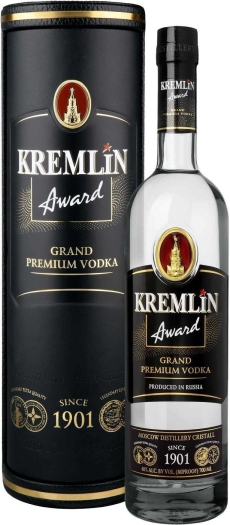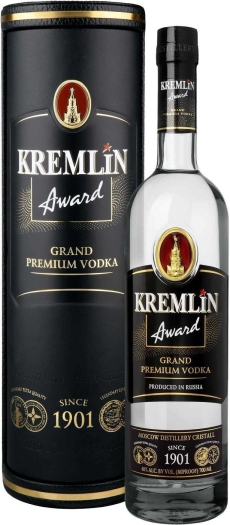 Tatarstan Duty Free
At the airport it is €8.50 more expensive
Product Description
Where to pick up
Kremlin Award Vodka is made in Russia on the newest equipment of the Moscow plant "Crystal". Due to this, it has high quality and a wonderful mild taste. This vodka is served pure with national Russian dishes, salted foods, caviar, appetizers and various salads.
Consist:
Please find the exact information about the ingredients on the packaging of the product.
Show description
Pick up the goods you pre-order at Kazan airport "Tatarstan Duty Free". You need to give order's number or your name to get the order.