Champagne Veuve Clicquot Brut Vint Reserve 0.75L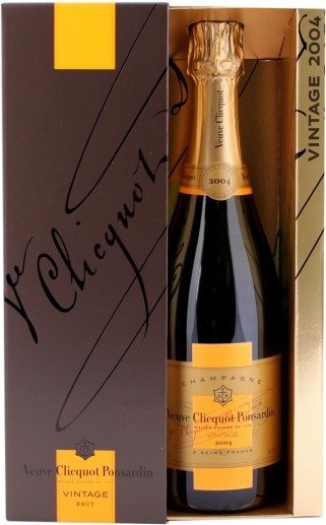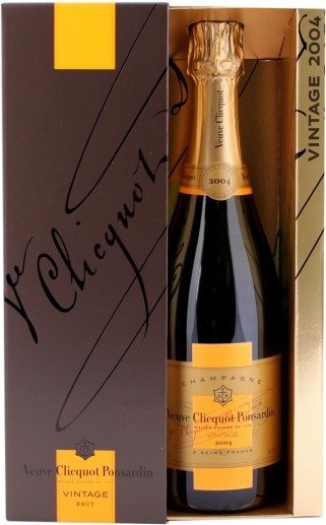 Zoom
18+

Excessive consumption of alcohol is harmful for your health
Product images are for illustrative purposes only and may differ from the actual product
At the airport it is €7.30 more expensive
Product Description
Where to pick up
Exceptionally good weather conditions in September allow the grape harvest to be abundant. We harvested some very fine grapes in excellent conditions of health. The pinot noir wines are fruity and full-bodied; the chardormay wines show a lot of distinction and the pinots meunier wines add a touch of gourmandise. Sourced from twenty vineyards, all grand and premier cru, this is a stunningly good wine. With the classic veuve pinot muscularity redolent of red fruit and creme brulee, the wine is immediately seductive but has harmonious balance and a pleasing freshness on the finish.
•The wine has a luminous, brilliant gold colour
•The vintage 2004 has a generous freshness; the pinot noir intensifies its role, lending body to a tense, very lively wine
•The initial bouquet is elegant, opening on to aromas of crunchy fresh fruit (bush peach) and citrus fruit
Consist:
61% Pinot Noir, 39% Chardonnay, sugar, ethyl alcohol is produced based on agricultural origin.
Show description
Pick up the goods you have chosen at Boryspil airport "Heinemann Duty Free". Pick-up point is located opposite to gate D7.You need to give your pre-choice's number or your name to collect your purchase.