Winston Super Slims Fresh Menthol Carton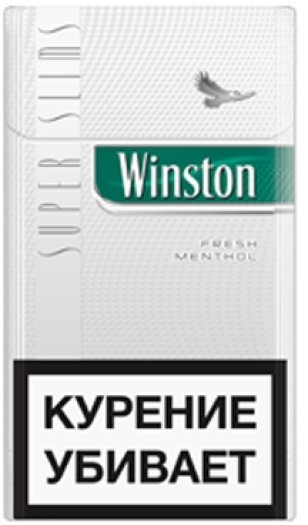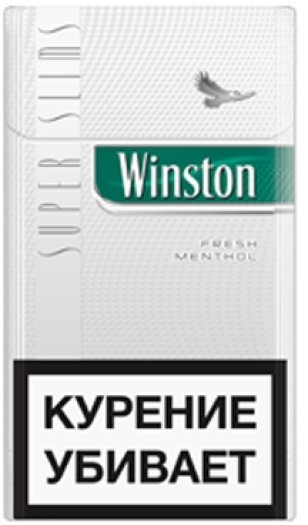 odessa
At the airport it is €1.60 more expensive
Product Description
Where to pick up
Slim cigarettes with menthol by the popular Winston manufacturer. Winston Super Slims Fresh Menthol have a pleasant taste with menthol hues. For the connoisseurs of light cigarettes.
The nicotine content: 0.5 mg.
The tar content: 5 mg.
Consist:
Please find the exact information about the ingredients on the packaging of the product.
Show description
Pick up the goods you pre-order at Odessa airport "odessa". You need to give order's number or your name to get the order.