Jack Daniel's Master distiller Jack Daniels 1L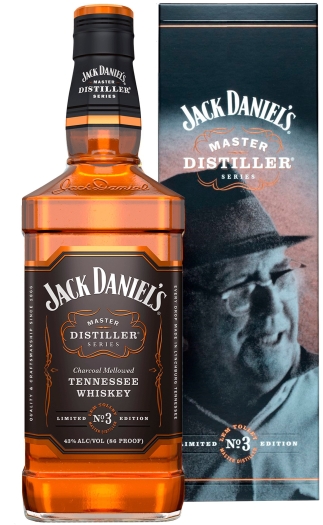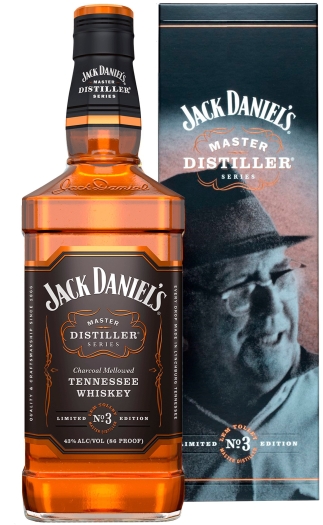 odessa
At the airport it is €3.00 more expensive
Product Description
Where to pick up
Commemorative bottles honouring each of the seven Master Distillers at Jack Daniel's. Jack Daniel's is the world's bestselling whiskey, which comes from America's oldest registered distillery and is charcoal-mellowed for a uniquely smooth character and flavour.
•Master Distillers Edition 1
•Limited Edition Bottling
•1 Litre Bottle
•Gift Box Presentation
•Collectible
Consist:
Prepared spring water, an alcohol-based corn, rye and barley malt.
Show description
Pick up the goods you pre-order at Odessa airport "odessa". You need to give order's number or your name to get the order.