Biotherm Blue Therapy Day Cream 50ml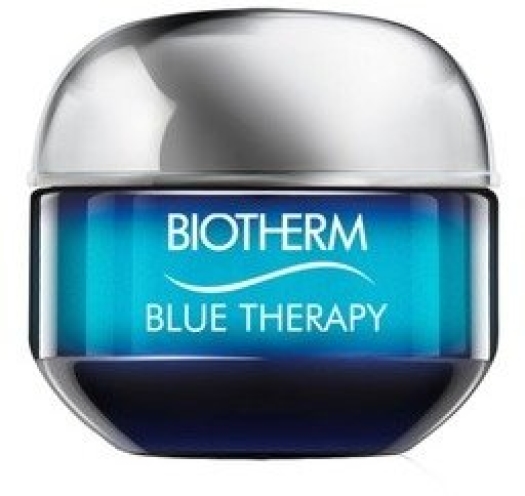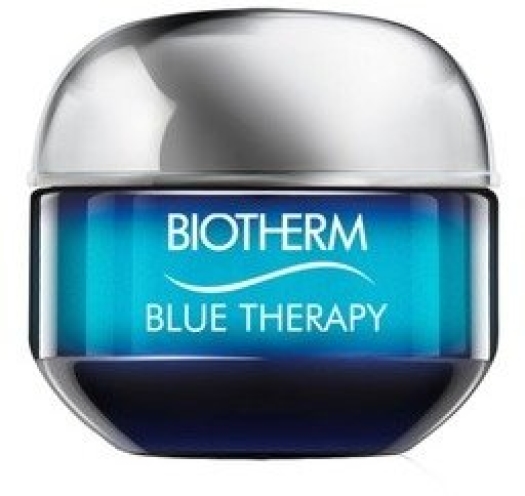 Product unavailable in this store
Product Description
Where to pick up
Day cream for dry skin
Blue Therapy Day Cream is a skin's agent that effectively restores the skin elasticity, removes dark circles under the eyes, age spots and wrinkles. The combination of blue-green algae, kelp extract gold and pure thermal plankton helps to soothe and restore the skin and improve its elasticity and protective mechanisms.
How to use it: apply evenly at the cleansed skin.
Consist:
Please find the exact information about the ingredients on the packaging of the product.
Show description
Pick up the goods you pre-order at Odessa airport "odessa". You need to give order's number or your name to get the order.