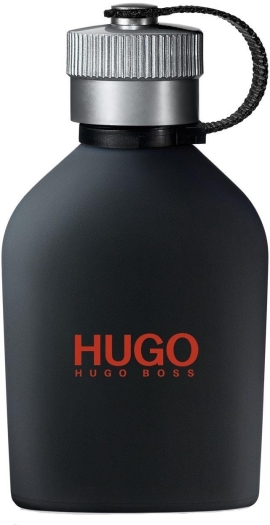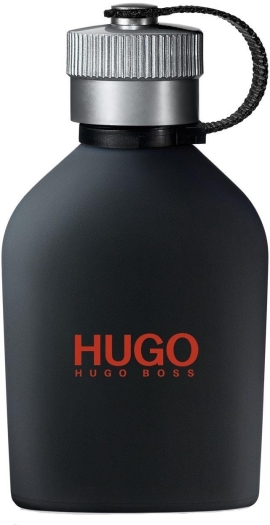 Tatarstan Duty Free
At the airport it is €4.80 more expensive
Product Description
Where to pick up
Eau de Toilette
Modern man is self-assured, he is versatile and unique. He fascinates and the views of people are directed only at him. His smile, good temper and sexy aroma set him apart from the crowd. After all, he does not look like everyone else as he has a visible inner harmony and strength.
Classification: fern
Top notes: green apple and blue mint
The notes of "Heart": freesia and Tuscan basil
Base notes: kashmeran and spruce
Consist:
Please find the exact information about the ingredients on the packaging of the product.
Show description
Pick up the goods you pre-order at Kazan airport "Tatarstan Duty Free". You need to give order's number or your name to get the order.
You may also be interested in