M&M's Peanut Party Pack 1000gr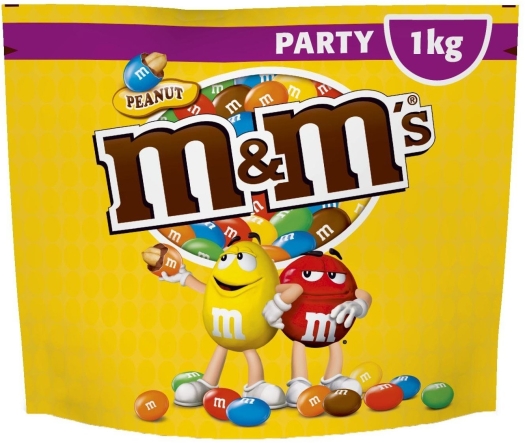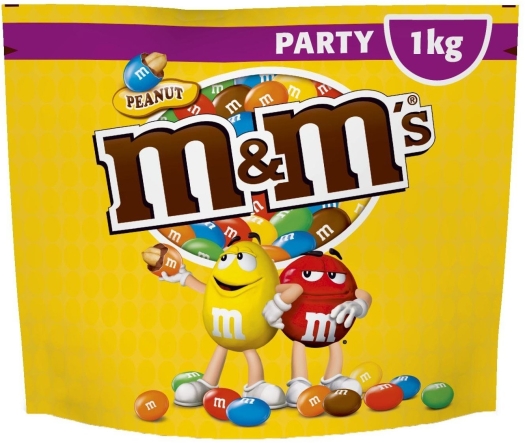 Tatarstan Duty Free
At the airport it is €0.10 more expensive
Product Description
Where to pick up
These world-famous chocolates in a colourful candy shell are instantly recognisable all over the globe. М&М's Peanut Party Pack – you have enough to share with your friends and family.
Consist:
Sugar, peanuts, cocoa mass, skimmed milk powder, lactose and milk proteins, cocoa butter, palm fat, milk fat, starch, glucose syrup, shea butter, emulsifier (soya lecithin), stabiliser (gum arabic), colourings (curcumin, carmine, brilliant blue FCF, beta-carotene, beta-apo-8'-carotenal (C30), titanium dioxide), dextrin, glazing agent (carnauba wax), salt, flavourings, coconut oil.
Show description
Pick up the goods you pre-order at Kazan airport "Tatarstan Duty Free". You need to give order's number or your name to get the order.