Kusmi Tea Green Tea Spearmint 125g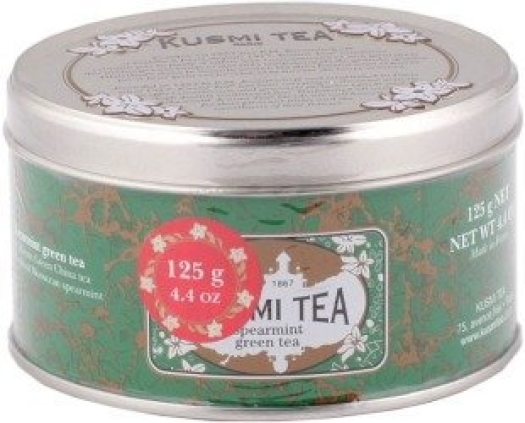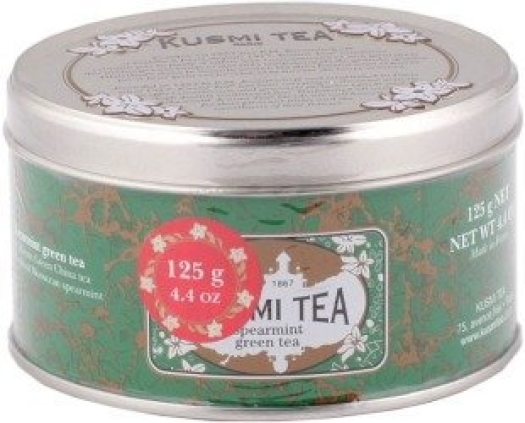 Zoom
Product images are for illustrative purposes only and may differ from the actual product
At the airport it is €1.30 more expensive
Product Description
Where to pick up
Nana mint is the mint used for teas in the Middle East and North Africa. Its refreshing taste makes spearmint green tea perfect for after a meal. Enjoy this tea during the afternoon. Main flavour: Simply mouth-watering! 
•A refreshing organic whole leaf green tea
•Deliciously infused with Moroccan spearmint
•So for a taste of fairly traded green tea packed with some of nature's perkiest spearmint, pour yourself an inspiring cup of coolness
•100 percent organically grown and ethically sourced ingredients
Consist:
Green China tea, spearmint from Morocco, mint flavouring.
Show description
Pick up the goods you have chosen at Boryspil airport "Heinemann Duty Free". Pick-up point is located opposite to gate D7.You need to give your pre-choice's number or your name to collect your purchase.