Compagnia dell'Arabica Coffee 250g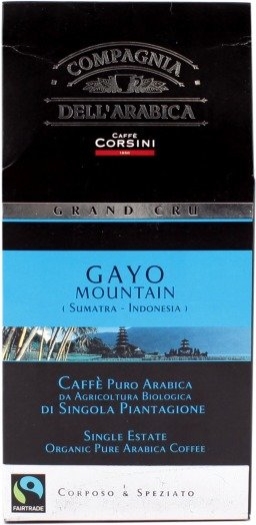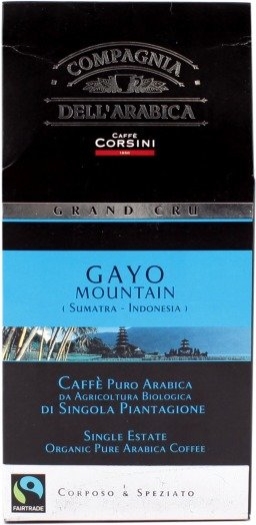 Zoom
Product images are for illustrative purposes only and may differ from the actual product
At the airport it is €0.90 more expensive
Product Description
Where to pick up
The land of Huehuetenango, in the north-west of Guatemala, at an altitude ranging from 850 to 3700 meters, offers a variety of ecosystems (from subtropical forests to pine forests). Located at the foot of the Cuchumatanes, the highest non-volcanic mountain range in Central America, Huehuetenango is one of the best areas in the country for the growth of coffee.
•100 percent pure arabica
•Suitable for vegetarians
•Delicious high quality coffee
Consist:
Pure Arabica coffee, roasted
Show description
Pick up the goods you have chosen at Boryspil airport "Heinemann Duty Free". Pick-up point is located opposite to gate D7.You need to give your pre-choice's number or your name to collect your purchase.