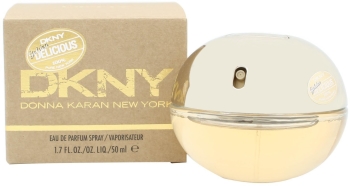 Eau de Parfum DKNY Golden Delicious 50ml
Discounts do not apply to this product
Product Description
Where to pick up
Pick up the goods you pre-order at Boryspil airport "Heinemann Duty Free". Pick-up point is located opposite to gate D7.You need to give order's number or your name to get the order.
*
The accurate price is shown in EUR. Prices in national currency and USD shown on this website may differ from the actual prices in duty-free shop due to exchange rates fluctuation.
Pictures shown may vary from actual products.
Top Sellers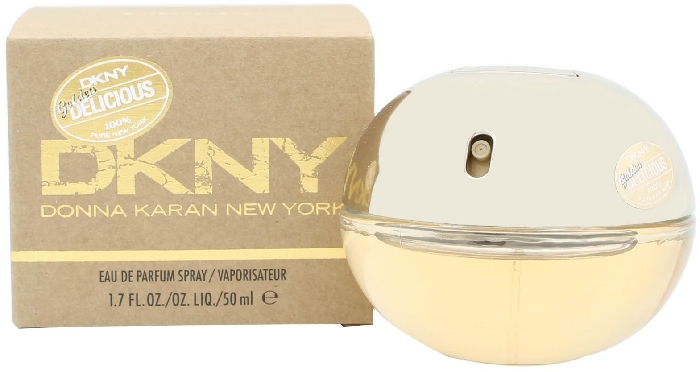 Eau de Parfum DKNY Golden Delicious 50ml